What is the bronzing and silvering process?
Service Scope: We undertake all kinds of ribbon wholesale, custom printing, custom crafts, custom size, color, material, packaging, etc., and can also customize any logo. Our products are very popular and the prices are cheap. We hope you are interested in our products. interested.
Bronzing and silver bronzing are a traditional means of binding and beautifying, and it is often used in many paper packaging, while silk-screen bronzing and silver bronzing are a new type of technology. The principle is to add special chemical agents to the printing paste to make the flower position appear special. Beautiful gold and silver, and the color sample are long-lasting, does not fade, can be printed on many kinds of fabrics, the cost is lower than the traditional craft, it is a very ideal printing decoration craft.
The golden printing paste of the crystal coating material takes a special crystal as the core and covers the brightness enhancement layer, titanium film layer, and metallic luster deposition layer. It can be exposed to the air for a long time without darkening and has good weather resistance and high-temperature resistance. , It feels good after printing. At present, the silver printing paste coated with mica improves the durability of aluminum powder. The silver printing paste with mica coating is basically similar to the mica titanium pearl printing paste, that is, the temperature continues to increase when the titanium film is coated. , Can get the same light as silver, the thickness of the titanium film coating is different, and can diffract the silver light of different colors. The mica-coated silver printing paste has good compatibility with chemicals. After printing on the fabric, the fastnesses are also very good, and they can maintain a long-lasting silver light.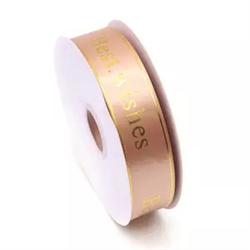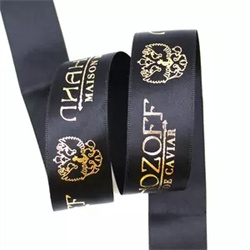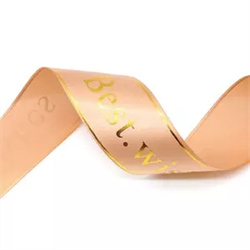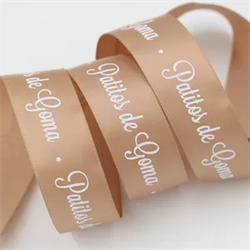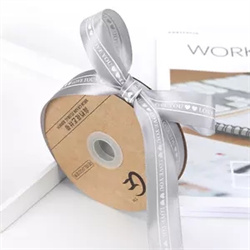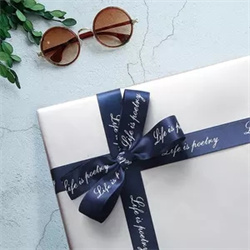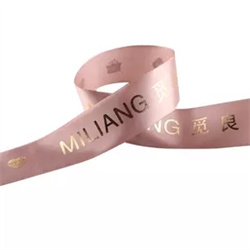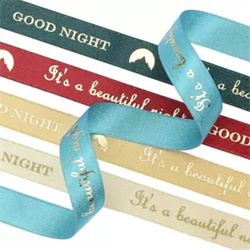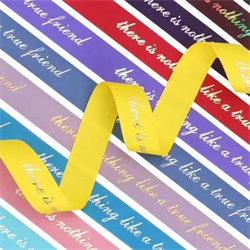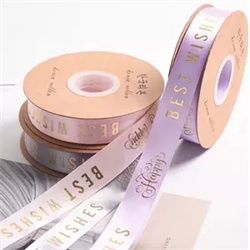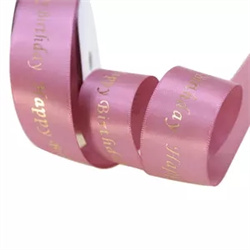 What is a heat transfer?
Heat transfer is a product produced for all kinds of fabrics. The main products include all kinds of high-elastic wash watermarks, swimsuit heat transfers, sports special logo heat transfers, tufting heat transfers, offset heat transfers, sublimation heat transfers, reflective luminous heat transfers, flashing Onion heat transfer, gold and silver foil heat transfer, laser heat transfer, leather heat transfer, T-shirt heat transfer, convex heat transfer, plastic heat transfer, tattoo heat transfer, pressure-sensitive heat transfer, water transfer heat transfer, sublimation digital Transfer, etc. A printing method of exquisite patterns, it can completely replace and is replacing traditional embroidery and screen printing, but the cost and effect are much lower and better than ordinary embroidery and multi-color screen printing. Heat transfer is mainly suitable for clothing, handbags, plush toys, ribbons, T-shirts, shoes, hats, gloves, and socks.