Pantone color number.PDF    https://www.alibaba.com/product-detail/YAMA-Factory-OEM-Custom-Sizes-Brand_1001093169.html?spm=a2700.galleryofferlist.normal_offer.d_image.580b1e04KSwgZ0.PDF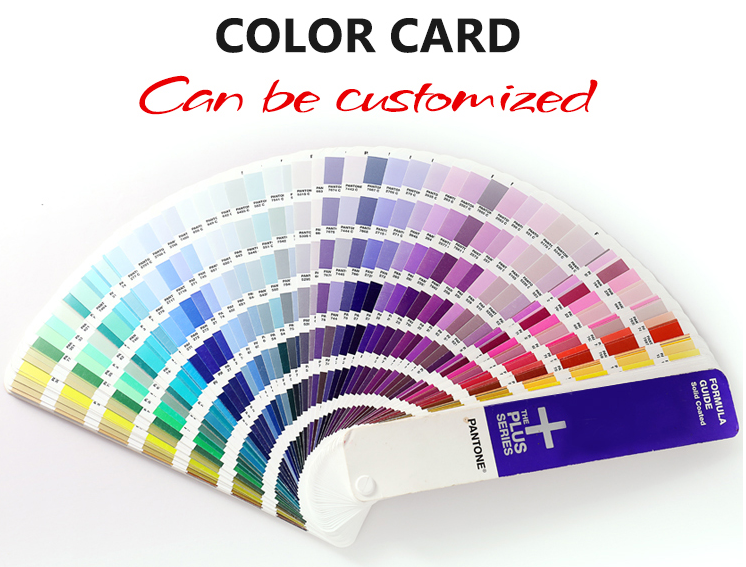 Introduction and definition of the color chart
Service Scope: We undertake all kinds of ribbon wholesale, customized printing process, customized size, color, packaging, material, etc., and can also customize any logo. Our products are very popular and the prices are cheap. Hope you are interested in our products.
The color card is the embodiment of color existing in nature on a certain material. It is used for color selection, comparison, and communication. It is a tool for color to achieve uniform standards within a certain range.
The color chart is the bridge between designer and product.
A color chart is a preset tool. Designers select colors and hand them over to printers for physical production, so as to manufacture products according to the designer's original intention of color selection, which requires designers to pre-set the color of the product. Many designers in the printing industry are judging the color selection in the market. Every designer must be sensitive to colors, because only in this way can our printed products meet the needs of the market.
Without a good color comparison and good color reproduction, it is difficult to win the market. In many cases, designers must conduct research on the market. For example, in the printing field, we print on paper of different colors. Students do homework every day, but the workbooks also have requirements for color selection. Before, our workbooks were white, but we generally don't use white workbooks, but goose yellow, because this color is right The eyesight has a protective effect. Therefore, the designer must accurately grasp the market demand, choose the color, and then use the color card to copy the color demanded by the market.